Discipline, Determination, and Dedication
Developing the large ERP,CRM,SCM,GIS,BFSI  and HRMS application software is our passion. Since the early start we wanted to enrich you experience, making it meaningful and not just functional and implimeted.
We have experties in custumize ERP application development.Most of company work on pre-build application.We have core skill that required in Software Industry.
Are you seeking something different? An opportunity? We invite you to our application demo and custumize it and publish it as SAAS product,join the conversation our community has been having for the past 10 years.
Checkout our product and give us your expection list and custumization check point and we start from there.
DTS3 is a software development firm with enthusiastic team exploring latest technologies, applying and adapting its skills to deliver most flexible solutions. We are proficient in ERP Systems,CRM application,GIS Web application using the Esri,BFSI Software Development ,SCM and Trade Financial Software, Payroll and HRMS Systems, Custom Construction Business Management Systems, Housing Society Management systems and much more…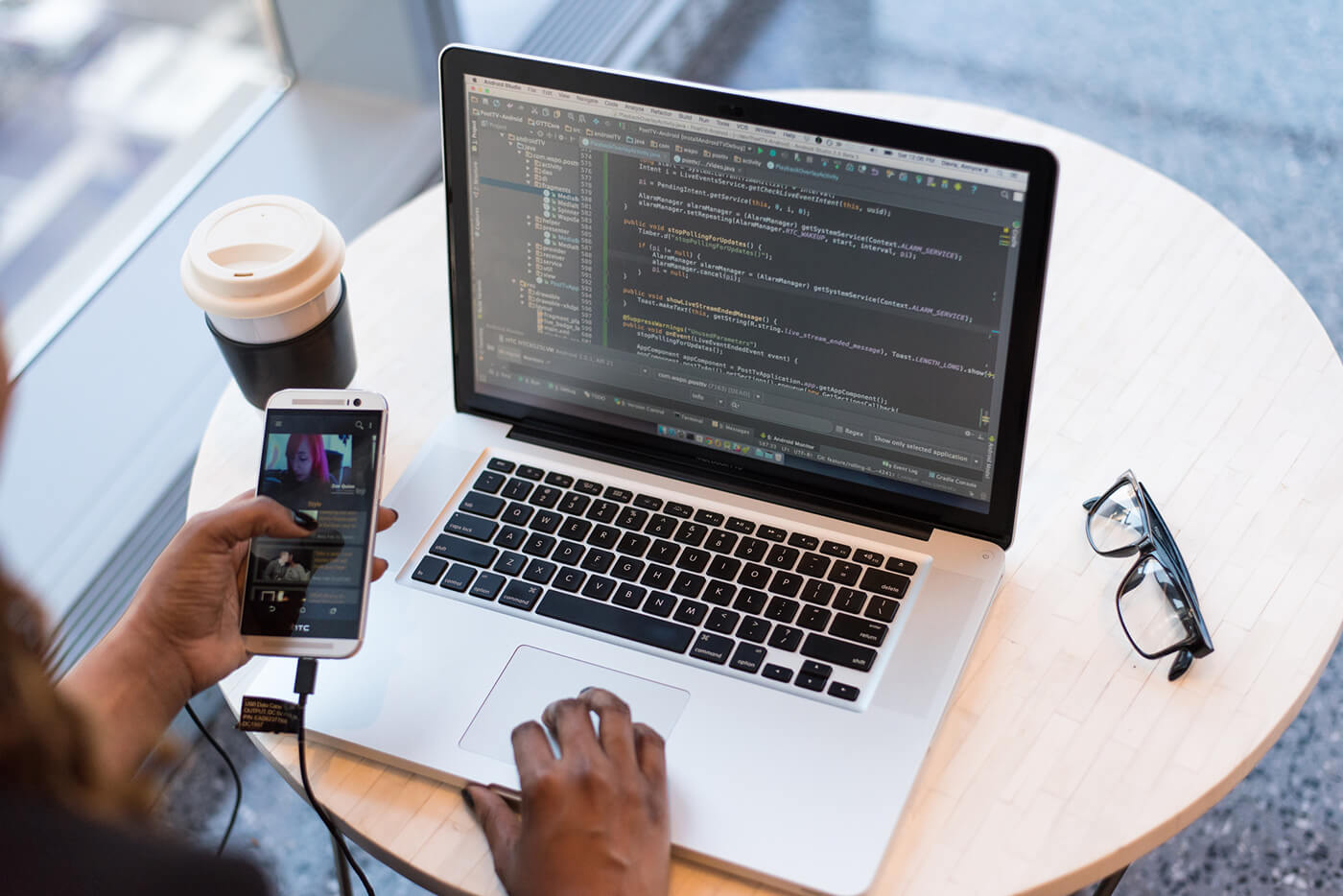 We've worked for over a year to offer you the best possible solution. Now, all you need to do is press 'Play'.
We all want to change the world.But DTS3 want the oppotunity to have work on that going to bring the change.We Love to work on someone creative idea that going to change the everything.
We have experties on all Software develpment platforms web,mobile and desktop.
We work on Mobile platform with mobile apps and mobile game development,Custumize it for the application on iOS and Android and webGL.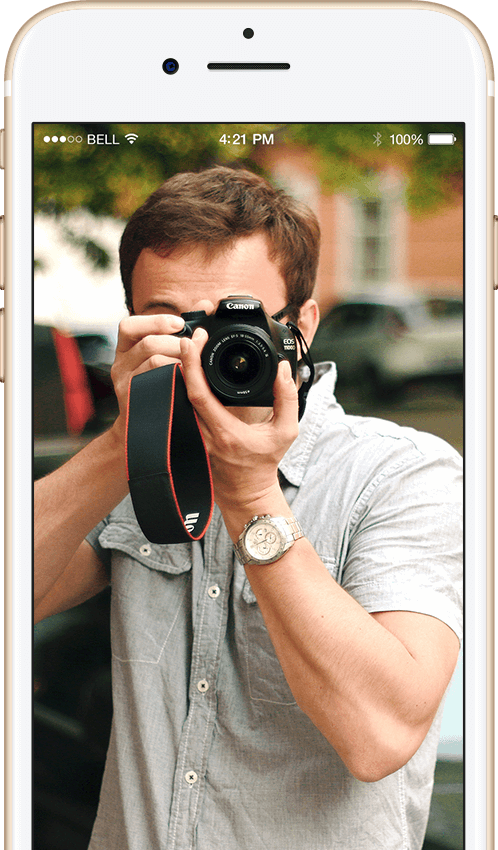 In software development,We work on varies platforms on web,desktop,Mobile.We do work on varies programing platform like .net and java spring.


Disha Technologies Software Solution And Services is a company start on the just representing the concept in client meet,In 2010,We comeup with the concept  project management based construction ERP software that has everything is integrated in it.Client want his all process to be automated and reduce the human work in his organization.
We deliver the great product and software is stable from 2014.


Do as you want and solution will work same.
Having Experts with us, means giving the exact solutions!
We are into desktop, Web and Mobile. That means we are expert for your solution to be Extremely Flexible.
With Multiple successful deliveries in the market, this shows that
Growing with time, adding to expertise and WE ALWAYS WORK IN THE RIGHT DIRECTION TO ACHIEVE YOUR GOALS.
Software development skill
​We have the experties on varies programing languages.
We work on the framework as below
.Net Framework
Java Spring framework,Struts,Liferay,Ofbiz,Opentab.
PHP Laravel,Codeignator and WordPress framework.Opencart.
GIS Esri maps and Google earth KML,Shapefile,Geojson and leaflet.
Oracle DBA with IBM AIX.
Our valuable clients have provided us with their feedbacks that make us feel proud to witness the clients business grown with our Solutions. Implying that our Information Technology solutions are helping them to grow with time and binding the bridge of trust.
We want to create something that does more than just look nice but work better and secure. How are the creative stories of the future going to look like?